VOICE

SPEAKER

SPEECH
Five pillars
These pillars aim to strengthen confidence in AI applications and improve the safety of decision-makers, and to establish a research that listens to the real world and is different from the frequent announcement effects in AI. PRAGMATISM AND RESPECT FOR BUSINESS EXPERTISE
An AI close to the field, listening to and serving professionals RELIABILITY AND PERFORMANCE EVALUATION
An AI that prioritises service delivery over publicity EXPLICABILITY AND INTERPRETABILITY
AI decisions understood by all

ETHICS
A responsible citizen AI OPEN SCIENCE
Promoting transparency and sharing
Eight founding members
A core group composed of Avignon University and seven industrial founders. Shared governance, with 50% of the votes on the Chair's board reserved for the industrial partners.
ASSOCIATE MEMBERS
to strengthen the Chair in promising areas.
SUPPORTING MEMBERS
to invest fully in the scientific animation and economic development of the language field and the territory of Avignon University.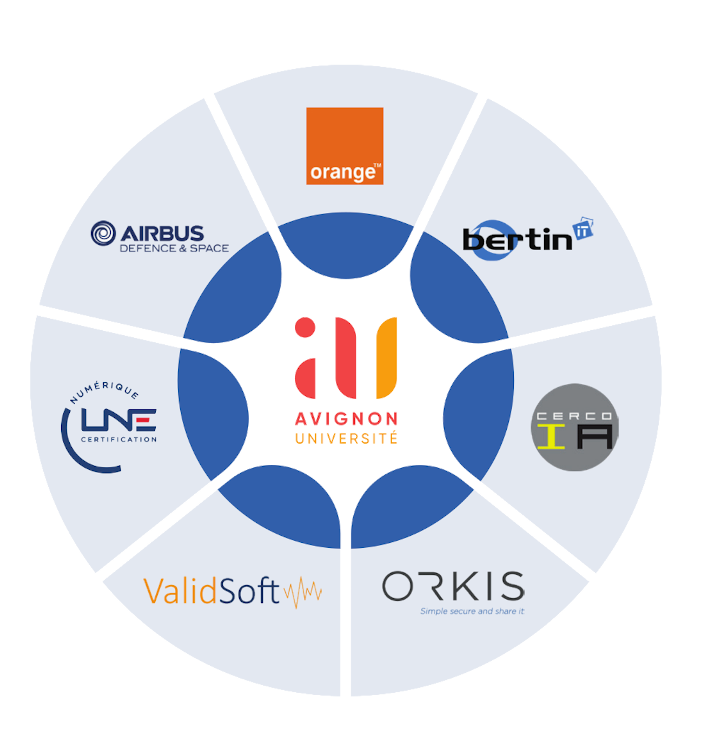 A scientific programme
LIAvignon's scientific programme is both pragmatic and ambitious. Defined in an agile manner with the founders, it aims for disruptive innovations in the medium term, with scientific, industrial and societal advances.

VOICE AUTHENTICATION & DIFFERENTIATED VOICE ANONYMISATION

MACHINE TRANSLATION & LANGUAGE RECOGNITION

SPEECH-TO-TEXT AND SPEECH-TO-CONCEPT & SEMANTIC INFORMATION EXTRACTION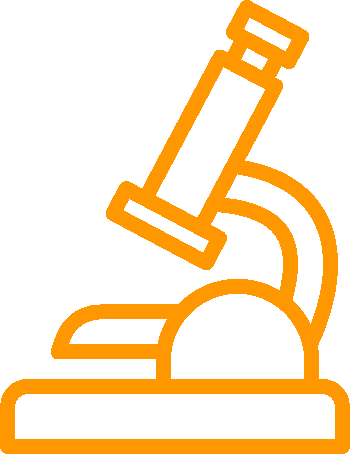 CHARACTERISATION OF PSYCHO-PHYSIO-PATHOLOGICAL STATES & MONITORING OF PATHOLOGIES THROUGH SPEECH, E-HEALTH

A pre-thesis programme
To promote the field of language and attract the most promising young people to its field and doctoral programme. To this end, the Chair offers a discovery programme, before, during or after the Master's degree, with apprenticeship contracts and internship or residency grants.

A PhD programme
A minimum of four doctorates over five years, innovative and ambitious subjects associated with a careful selection of candidates at international level. Theses with industrial research training agreements (CIFRE)

A Post-Doctoral Programme
LIAvignon opens a post-doctoral programme with an international dimension. A package facilitating the arrival and installation in Avignon is planned, to attract the best candidates. Technology & ressources centre
The Chair carries out analyses and implementations of new developments and offers various resources and tutorials. Seminars / webinars are scheduled every quarter with the help of students and researchers linked to the Chair.

Enhancement and networking
Organisation of an annual scientific and media event with a regional and international dimension, with the LIA partners' club. Representation of the Chair at events such as the ANR WISG conference, CoFIS meetings, competitiveness clusters and specialised fairs.
Three professors holding the chair
Three professors from Avignon University experts in speech processing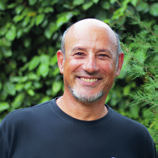 Jean-François Bonastre
Chairman of the Chair, voice authentication specialist.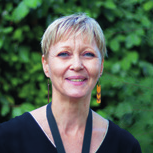 Corinne Fredouille
Specialist in atypical speech, speech disorders and e-health.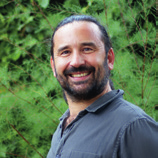 Yannick Estève
Director of the LIA, specialist in natural language processing.