LIAvignon is :
Eight founding members
A core group composed of Avignon University and seven industrial founders.
Shared governance, with 50% of the votes on the chair's board reserved for the industrial partners.
ASSOCIATE MEMBERS
to strengthen the Chair in promising sectors.
AND SUPPORTING MEMBERS
pour s'investir pleinement dans l'animation scientifique et le développement économique du domaine du langage et du territoire d'Avignon Université.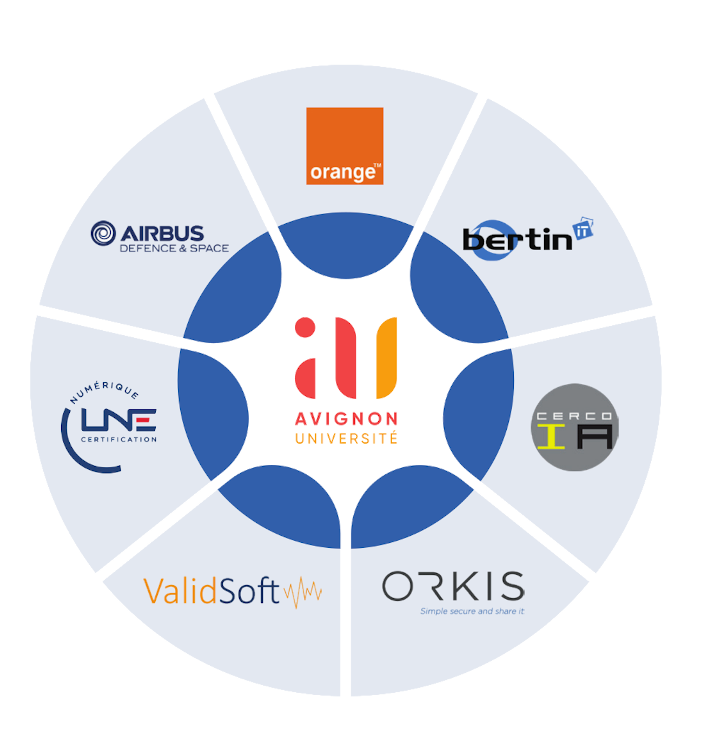 To join us, contact us: